NBCUniversal Makes $200 Million Investment in BuzzFeed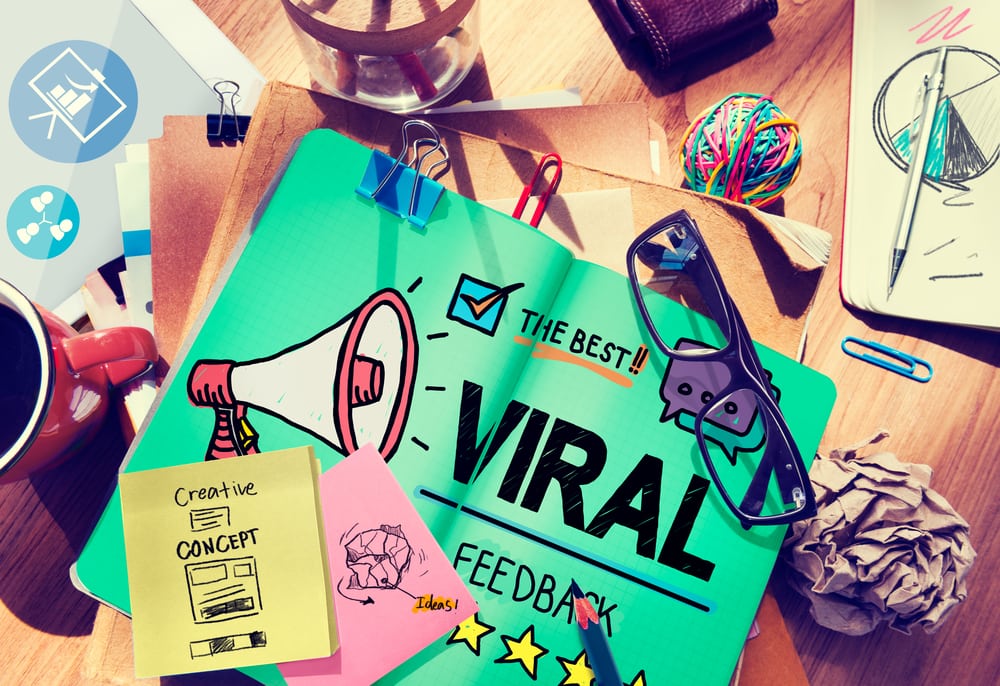 Our Take:
As expected, NBCU has invested $200 million in BuzzFeed, a week after investing the same amount in the digital publisher Vox Media. Clearly NBCU is going after a specific demo: younger audiences on digital platforms. It's also seeking to reel them in with its forthcoming free, ad-supported service Watchable,  which will offer a hefty portion of ad revenue to online creators. The two companies will collaborate on the Olympics, Variety reports, ad agencies, brands, movies and more. During the newfronts this year, BuzzFeed focused a lot of branded video and its social media sharing expertise. So expect to see Comcast look into reaping the benefits of the content company.
Comcast's NBCUniversal said it will make a $200 million equity investment in social-driven media company BuzzFeed, as part of the Peacock's efforts to reach younger, digital-native consumers. The announcement comes a week after NBCU said it was investing $200 million in digital publisher Vox Media.