Comcast Makes $200 Million Investment in Vox Media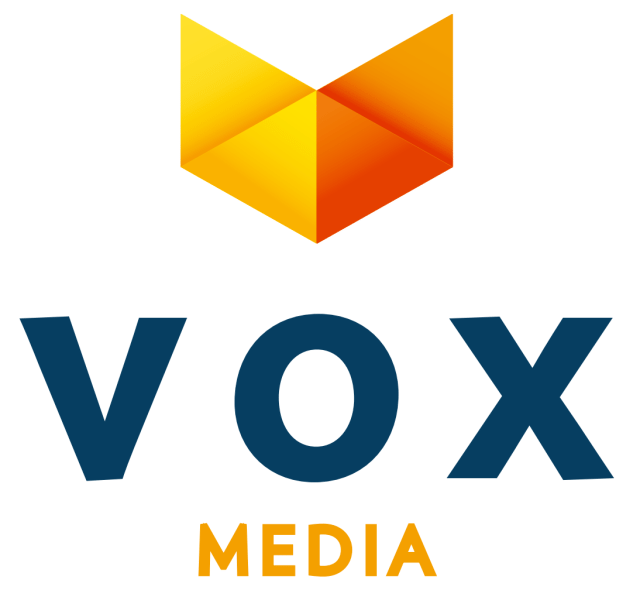 Our Take:
Comcast is making a $200 million investment in digital firm Vox Media, as part of a move to connect with younger audiences, the Wall Street Journal reports. Comcast already owns 14% of the company through venture capital and other divisions, but it will stay a minority investor. Vox Media has eight websites focused on food, sports, politics, fashion and tech: The Verge, Vox.com, SB Nation, Polygon, Eater, Racked, Curbed and Re/code. And its audience is in the 18 to 34 range. This article reports that Comcast has been looking at investing in other companies and was close to investing in BuzzFeed.
Comcast can use Vox's branded content for advertisers, and Vox will be able to expand its tech and analytic platforms. Recall that Comcast is working on an Internet-only service called Stream as well, another example of the cable giant seeking to accommodate online viewers and expand its repertoire of products to include consumers who prefer to consume content on-the-go.
Comcast Corp.'s NBCUniversal will make a $200 million strategic investment in Vox Media, upping its stake in the digital media firm and creating a partnership to help the television giant better connect with younger audiences, the companies said Wednesday.The investment will give Vox Media a post-money valuation of about $1 billion, a person familiar with the situation said.