Comcast's 'Watchable' Streaming Platform to Offer Creators 70% of Ad Revenue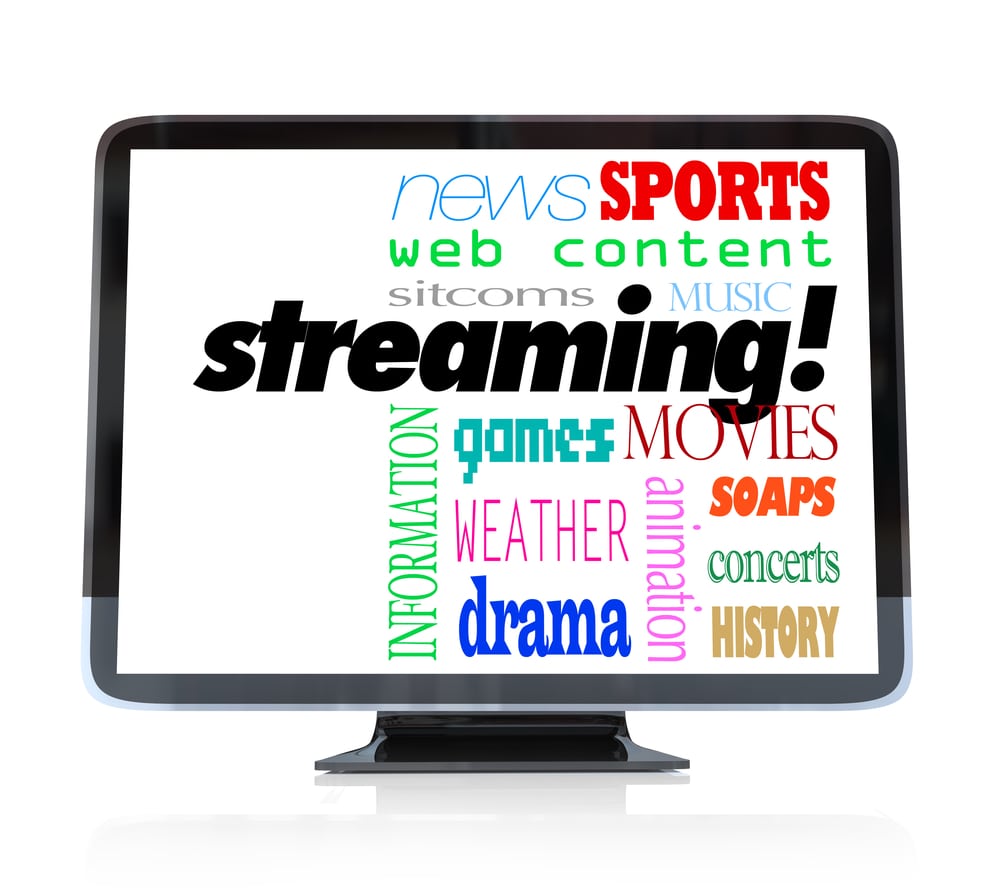 Our Take:
YouTube and Facebook have been battling to appeal to online creators by offering a advertising revenue share model. Meanwhile, Comcast is cooking up its own free streaming solution, called "Watchable," which tops the revenue of both platforms, reports the Wall Street Journal. It's offering a whopping 70% of ad revenue, compared to Facebook and YouTube's approximately 55%. Comcast also will have a subscription service called Stream, but that's for Comcast Internet subs only. Then there's Verizon, which is launching its own free, ad-supported service. Go90 will launch in the coming weeks, too. Interestingly, the article says that Comcast is not looking to become a direct competitor to YouTube and Facebook; instead, it's looking to draw in a millennial audience and provide a platform for semi-pro and professional videos–not user-generated. 
Comcast is offering Web content partners for its new, free streaming portal a more attractive advertising revenue split than what they get from YouTube or Facebook. The cable giant plans to allow the short-form video creators to keep 70% of the ad revenue they generate from its soon-to-come "Watchable" streaming portal and on-demand channel, according to people familiar with the matter.