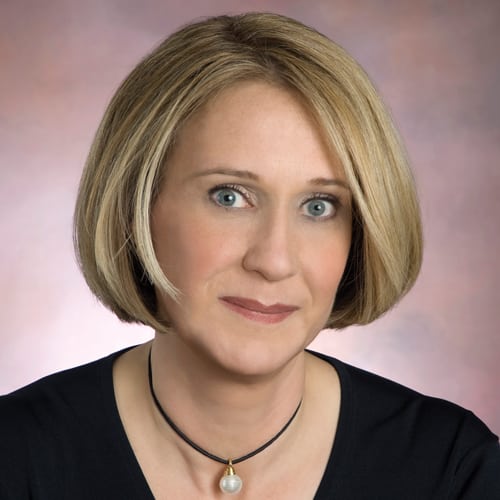 It's stalwart organizations like the The Cable Center and CTAM that have, and will continue, to provide steadfast support to the cable industry as it evolves. Henthorn has been at the helm of the Cable Center since 2015, overseeing a number of resources and initiatives including the Center's annual Hall of Fame. Lins, also in her president/CEO role since 2015, is steering CTAM's mission to be a beacon for the merits of TV Everywhere, as well as other initiatives to strengthen the pay TV business model as a whole for consumers and the industry.
Q&A
What are the top three qualities you look for in a hire? (Assuming ability/experience is a given)…passion, integrity, and adaptability.
What product or service could you not live without? My cable subscription, of course.
How long is your morning commute? 2.5 hours Mon mornings. 5 minutes other days. #NYDC
Last show I watched not on my networks: Everything I watch is in CTAM's universe.