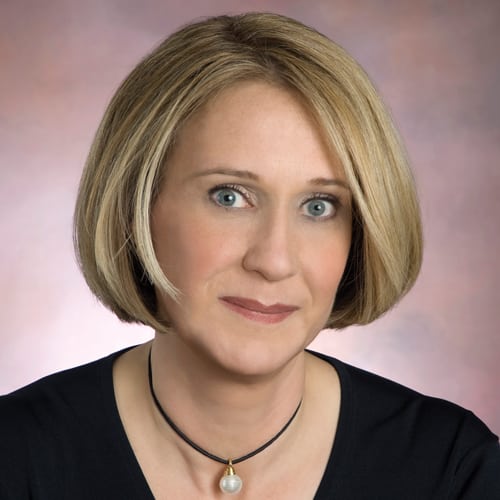 Years in industry: 20
Education: MA, Communications Management, The Annenberg School for Communication, University of Southern California
Lins does more than unify industry leaders. She's passionate about helping content providers, distributors, and suppliers provide consumers with the best user experiences possible. In order to give CTAM's 90-plus member companies fresh, valuable insights to develop product and marketing strategies, Lins recently oversaw an unprecedented in-depth study on connected-consumer behaviors and expectations. Under Lins, the business services program drew 3.8 million residential mover leads to MSOs since January 2017 via CTAM's Cable Business Connect portal. While McKinney and CableLabs look to the future in terms of technological innovation and where the industry will be in coming years, Dzuban and SCTE-ISBE also nurture partnerships and educational opportunities. Among other achievements, Dzuban has increased SCTE-ISBE's influence abroad with a training course developed with the UK's Society for Broadband Professionals. Meanwhile, McKinney is charting the course for future technology through innovations like CableLabs' Coherent Optics, which enables higher capacity that allows for future growth.
My worst tweetstorm only ended when… my dog got his own "twoofer" account (@Shadowlakedog)
Best advice Mom/Dad ever gave me: Always treat everyone the way you would like to be treated.
An area where media/broadband could use improvement: Industry reputation could use a boost. Fortunately, CTAM is leading an effort to address it. #collectiveimpact
Social media platform of choice: Twitter. Brevity is best. (@VickiLins)
What would be the name of the reality show based on your company? "CTAM: TV… everywhere"
If you could have a superpower, what would it be and why? Eliminate conflict. Nothing beats collaboration. Or…as my 11yo son said -staying forever young – of course he wants to be older to get a phone (to stream, of course).