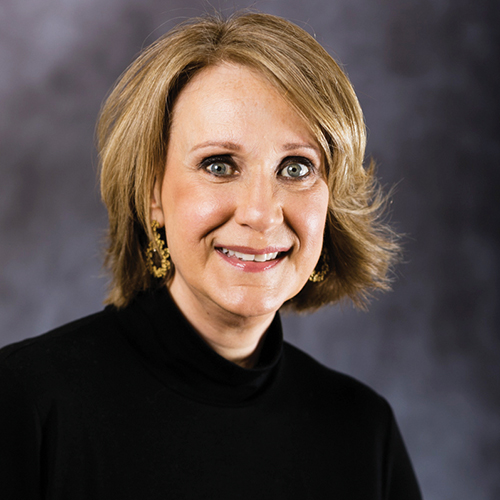 Years at Current Organization: 6
First Job in the Industry: Director of Marketing at (LA cable interconnect) Adlink
Bucket List: To live abroad
What does the metaverse mean to you? I'm excited for the new digital marketing opportunities the metaverse promises. CTAM is always trying to look ahead at consumer behavior and educate members about emerging trends that can impact our business. We are exploring potential opportunities for media and entertainment companies to benefit from this growing area.
What's your Wordle strategy? First two guesses cover almost all letters. After that, it's strategic deduction, creative thinking and luck!
How many companies have you worked for? Since college—9
Boredom buster? My exceptionally curious, creative teenager who ensures there is never a dull moment!
If my company had a mascot, it would be: A unicorn. The CTAM team is a unique breed of marketers who know how to build value and deliver industry-wide results that enrich consumers' connected experiences. We believe connectivity has a "magical" power to transform lives, and our team is constantly creating, developing and leading collaboration to drive collective impact.
TV show I always recommend not on my networks: They are all my networks! I try to watch a broad cross section of content to stay connected to our members' brands…TCA adds even more nets/services under the CTAM umbrella so it's a big challenge.