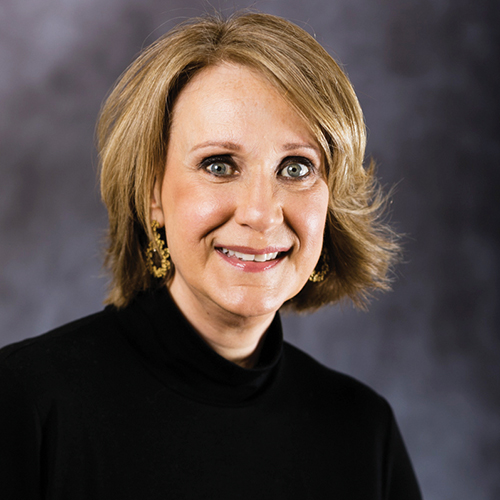 Years in Media & Broadband: 25
Education: MA, Communications Management, USC Annenberg School for Communication
My personal superpower is: Intuition
My proudest professional achievement over the past 12 months is… The whole team is proud that CTAM was selected from thousands of entries to be included on this year's Inc. Best Places to Work list, especially considering the unique challenges this year presented.
Number of times flown in the past year? Zero! I commuted between New York and D.C. almost every week on top of other travel for 7 years. It was shocking to realize I'd be grounded for a while and to actually put my suitcase away.
Favorite C-SPAN Bus memory? Halloween 2018, the C-Span Bus visited my son's middle school in Bedford, NY as the final stop on their 50 states tour. It was a big finish to the tour with kids and teachers in costume meeting local politicians and engaging in C-SPAN's interactive learning opportunities about government and community impact. It's a fun memory, especially now that the bus is being retired.
What are you most looking forward to this summer? I'm looking forward to biking the roads less travelled with my family. We just purchased e-bikes and have already begun training for the longer excursions we have planned over the next several months.
Last podcast listened to: "Thinking Out Loud," of course!