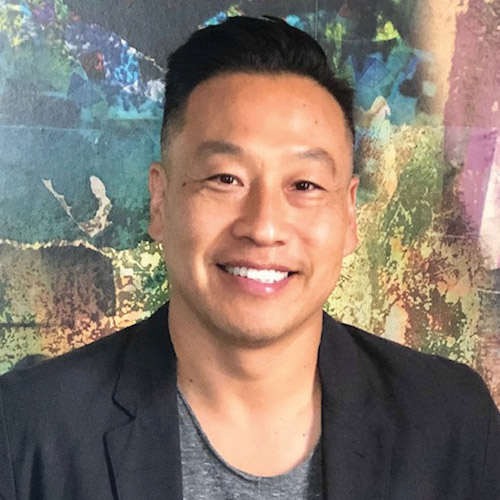 A key member of AMC Networks' ad sales team for eight years, Song continues to expand his responsibilities and now oversees national ad sales for both AMC and SundanceTV. After leading the negotiation for the network's first-ever flexibility partnership with Reckitt Benckiser, including AMC Nets Data platform, he's spent much of the past year focused on the ongoing success of these partnerships and other existing clients to develop innovative advertising solutions. When it comes to diversity and inclusion, Song says, "The entertainment industry shouldn't be following the trend, it should be leading it."
How can diversity be better incorporated into the recruiting process?
More diverse people at the top will mean a more diverse recruiting process.
I would love to see more people from different backgrounds given the opportunity to hold top positions and see that trickle down throughout the departments they manage. I would also love to see brands continue to support the value of minority consumer markets by investing in diversity and multi-culturally-focused advertising teams.
What questions is the industry not yet asking in its efforts to be more diverse and inclusive that it should be?
My question is always, "Are you willing to learn as quickly as the world keeps changing?" The entertainment industry shouldn't be following the trend, it should be leading it—towards a more inclusive and diverse culture.
Can you share a successful diversity program at your company or one you've observed at another company or organization?
AMC Networks has a strong commitment to advancing diversity at the company with programs all led by Jen Caserta, newly appointed chief transformation and people officer. It's great to see AMC Networks continue to support diversity in many ways.