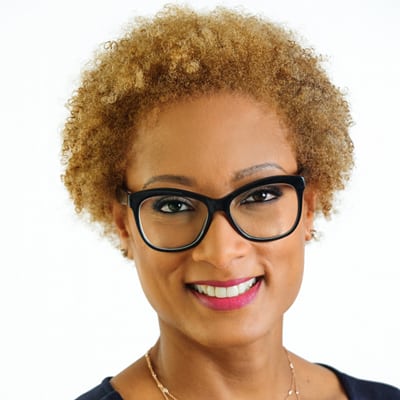 Simmons leads HR and organizational effectiveness for the company's bustling Central Division, overseeing all people-related functions including compensation and benefits, diversity, employee relations, labor relations, talent acquisition and talent management. Simmons cites Condoleezza Rice as an inspiration, noting her "surprising career choices, strength, creativity and intelligence." And she says a reality show based on her office would be titled "Lifestyles of the Competitive & Quirky."
Who is an inspirational woman you admire, and why?
Condoleezza Rice, the first female African-American Secretary of State, did everything no one would ever expect her to do if they based their assumptions on stereotypes of black women. She grew up in Alabama, while the South was racially segregated. She received her PhD in international studies and served on the National Security Council as the Soviet and Eastern Europe Affairs Advisor to President George H. W. Bush. She was one of the first two women to be admitted as members to Augusta National Golf Club. Finally, Condoleezza has been vocal about her interest in being the next NFL Commissioner. I could go on and on, but Ms. Rice's surprising career choices, strength, creativity, and intelligence make her a true Renaissance woman in my eyes. I admire her resilience and her fortitude.
If there were a reality show based on your office, what would it be called?
"Lifestyles of the Competitive & Quirky"