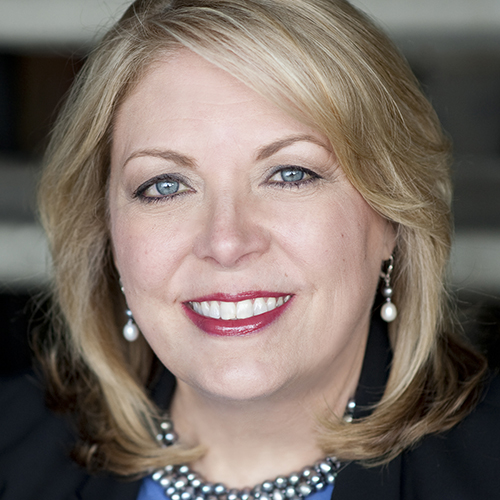 Years at Current Organization: 4
First Job in the Industry: VP, operations in Florida for the Southeast Region of MediaOne
Bucket List: Hold large employee get-togethers again
How many companies have you worked for? 7 or 8-ish
Band I'd go see live: I would have loved to attend the Alan Jackson "Where I Come From: Tornado Benefit Concert" that WOW! co-sponsored in support of disaster relief efforts in Newnan, Jackson's hometown and one of our WOW! communities. I'd see Gregory Porter at the Hollywood Bowl anytime!
If I had a time machine, I would… go to the future and experience the new ways we are all using broadband to make our lives better.
If my company had a mascot, it would be… The magical WOW! dog featured in our latest commercials delivering "good internet" to customers across our footprint.