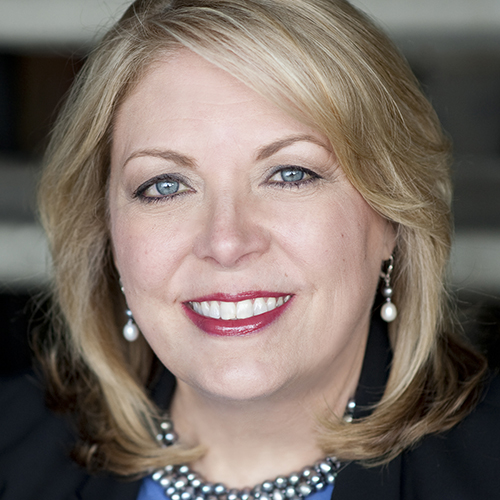 Years in Media & Broadband: 25+
Education: BS, Business Administration, Creighton University; MS, Management, Stanford University Graduate School of Business
My personal superpower is: Being optimistic while being fully grounded in realism
My proudest professional achievement over the past 12 months is… how our company has listened to our customers and executed on our broadband-first strategy. This is a win-win approach for our customers, our people and our investors as we rise to meet the ever-increasing need for reliable high-speed internet.
What habit are you keeping post-pandemic? Although I'm looking forward to seeing and working with my teams face-to-face, we'll continue to allow most employees the choice to work remotely, coming into our offices as needed for certain meetings or events. This will allow us to have the benefits of being face-to-face at times while giving our valued employees the flexibility they desire.
How does the country narrow the digital divide? The digital divide is something we as an industry must work together to help resolve… Whether it be through supporting the FCC's Emergency Broadband Benefit Program, offering low-cost solutions to households and schools, or having open discussions about how to bridge the gap — we have the opportunity to help make a positive impact and we are.
If you could host a Clubhouse chat with anyone, who would it be? Dr. Francis Collins. He's one of the loveliest people I've ever met and is brilliant. He's done amazing work on the human genome and has helped advance the research and development of life-saving cystic fibrosis drugs and therapies.
Number of times flown in the past year? Two (in the last two weeks, post vaccination).
What are you most looking forward to this summer? Seeing people in person that I haven't seen in 17 months! I'm especially looking forward to meeting some of our newest employees.
Status of your sourdough bread starter? Never started.