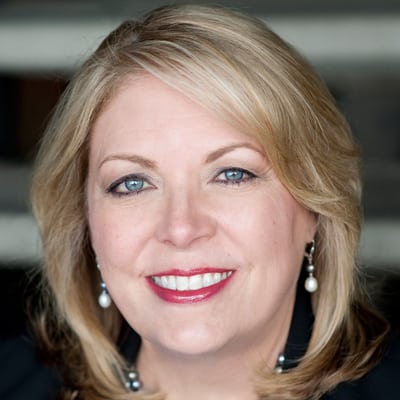 Years in Industry: 20+
Education: BS, Business Administration, Creighton University; MS, Management, Stanford University Graduate School of Business
Motto I Live By: We can do hard things – whether it is finding a cure for cystic fibrosis or WOW'ing customers or rebuilding a market after Hurricane Michael.
Under Elder's leadership, WOW!'s 3Q 2018 results saw the best net subscriber metrics for a third quarter in the last four years and best subscriber churn, for a year-to-date period, in at least two years. In just 12 months, Elder increased the company's employee net promoter score from 13 to 33.
What item in your home or office most "sparks joy" in you? Photo of my family… my inspiration everyday
Last linear content you watched live: NCAA Women's Basketball
How do you stay motivated in your job? By WOW'ing customers and investors while working with talented, creative and fun people
Biggest challenge facing the industry? Continuing to find ways to simplify the complex in order to delight customers
What quality do you look for when promoting someone? Integrity, respect, teamwork, accountability, leadership, customer focus, courage… there are many more than just one!