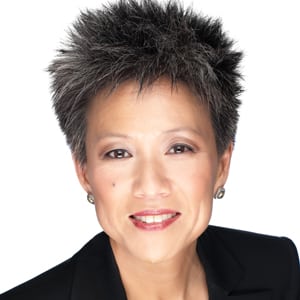 Davis has been on a roll over at Comcast NBCUniversal, leading her team to achieve a companywide vision of creating a culture of sustainable innovation. In 2017, the company set a sustainability goal of achieving 500,000 environmentally friendly hours by 2020, and Comcast NBCU accomplished it this year ahead of schedule. Long-term goals include achieving zero emissions, zero waste and 100% renewable energy. To her 13-year-old self she'd say, "Focus on what makes you unique and what you do well."
What advice would you give your 13-year-old self?
I'd say stay true to yourself. Instead of comparing yourself to others, focus on what makes you unique and what you do well. You'll find that what you may worry about as an early teenager will be what you celebrate later, because what makes you unique is part of your strengths. What makes you unique will set you apart. I would also say to be kind to yourself and put that into practice early. And as much as you can, try to maintain a positive mindset – you can do anything you set your mind to.