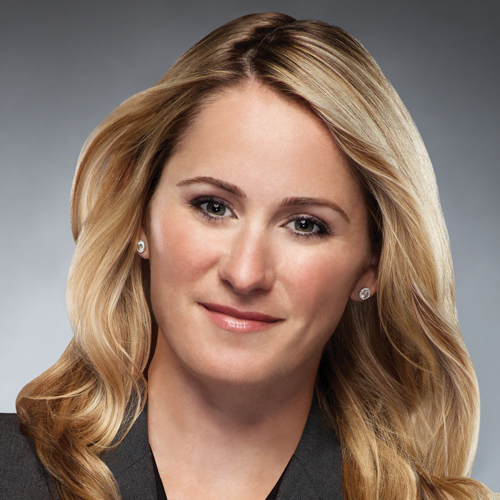 With a focus on digital growth initiatives, Rosenson is leading a consumer-first team that serves Fox's customers, allowing for more seamless marketing efforts that result in higher lifetime value of each consumer. In 2020, Rosenson and her team will be focused on viewership of the net's biggest sporting events of the year—FIFA Women's World Cup and Super Bowl LIV. She believes the way to ensure women have a path in senior positions is via "mentoring and sponsorship."
How can the industry do a better job of recruiting women and ensuring they have a path to senior positions?
We all need to continue to emphasize the value diversity brings to our industry. In addition, ensuring recruiting slates are balanced and high potential employee lists are equal across the board will go a long way. Mentoring and sponsorship are also key to ensure women have a path to senior positions.
What advice would you give your 13-year-old self?
Whatever is happening to you, it is just for now. Everything changes.
Which current shows best reflect the kind of women's roles you like to see and why?
I enjoy shows that portray women doing things differently and breaking stereotypes. "9-1-1" on FOX and "The Marvelous Mrs. Maisel" are some of my favorites.