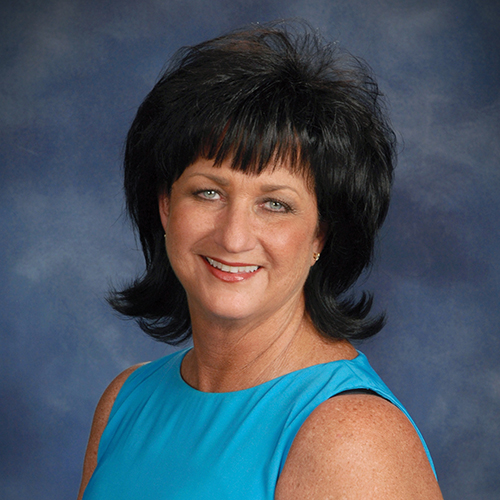 Years in Media & Broadband: 20
Education: University of Missouri
My personal superpower is: Farm Girl Strong!
Number of times flown in the past year? Just started back! I have flown 8 times, but only in the past two months.
What sort of broadband will the average U.S. household need in five years? You know the quote from "A Field of Dreams"…. "If you build it, they will come." That is what I see as the future of broadband in the next five months, five years and beyond. 100/20 is the proposed new ground floor speed and I believe that if that could be reached nationwide, everyone would be happy.
New slang word or phrase you've learned? "New Normal" (BTW-I HATE that phrase!)
Last podcast listened to: Why, "ACA Connects" podcast, of course.
My proudest professional achievement over the past 12 months is… Well, it had to be Cablefax "WaveMaker"!! What an honor!
How does the country narrow the digital divide? Frankly, it is becoming more and more apparent that the issue of the "Great Digital Divide" is NOT ACCESSABILITY but AFFORDABILITY! We are learning every day that there are a tremendous amount of folks that have broadband right in front of their homes, but simply cannot afford it. The FCC's EBB program to become permanent, much like the "Life Line" program for telephones, is a great start.
If you could host a Clubhouse chat with anyone, who would it be? The Reverend Billy Graham!
How has the pandemic forever changed programming? I believe that programming, as we know it in the linear business, is forever changing, pandemic be damned. The appetite for more and more broadband is evidence that direct-to-consumer streaming is not only the wave of the "future", that "future" is NOW.
How many TikTok dances have you learned? I have never even watched a TikTok video.
What's the future of direct-to-consumer streaming look like? The sky is the limit! He who owns the pipe wins!!
What's your COVID vaccine slogan? Donna Summers "I Will Survive!"
Your personal D&I epiphany? I was raised by "Great Depression" parents. At the time, I didn't see the merit in that, but as a young adult, I came to realize that my upbringing was indeed unique. I can guarantee you that my Mother and Daddy were swift to discipline if I should have ever rendered such an unwarranted injustice toward ANYONE. My folks believed that EVERYONE was God's creation and should be treated as such…Treat others exactly how I wished to be treated-PERIOD. I believe that everyone, and I mean everyone, puts their pants on one leg at a time…we are all created equal.
My comfort TV binge? "Last Man Standing"!
Your pandemic theme song? Dobbie Brothers, "Taking it to the Streets"! We installed folks with our "Pole/Ped to the Porch Policy!" When the pandemic hit and folks went home…..BOYCOM went to WORK! Riding into the storm and taking it to the streets of SE Missouri!