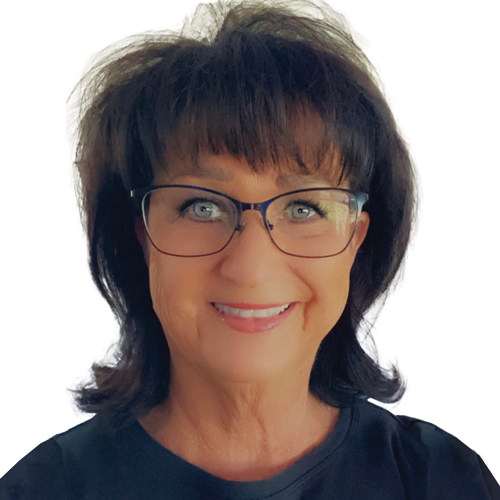 It's been another landmark year for this pride of Missouri. As ACA Connects chairman, Boyers navigated the association through its first CEO search and transition. Despite that extra time and travel, she was still able to keep Boycom Vision alive and running. The icing to a stellar year? Having her beloved son introduce her during her induction into the 2022 Cable Hall of Fame class.
"I wish I had known earlier in my career not to take myself too seriously and that when (not if) you fail, you will have many, many more times to get it right! You are always successful if you fail 100 times but get back up and dust yourself off and hit it again 101 times."
What unique challenges do women still face in the workplace? Themselves. We are our own worst enemies. Self-confidence, belief in our own abilities, inner strength that comes from faith! These are the challenges for women today!!! The sky is the limit if we, all us ol' gals, simply believe in ourselves and each other!!!
My personal theme song: "Unstoppable" by Sia. Woo hoo! Perfect song for me. The Cable Center played it last month when I received my Hall of Fame award!! It was Awesome!!
Favorite life hack: Learn where to place your steps. The only difference between stepping stones and stumbling blocks is merely how you walk on them. Get up on the inside first. The rest is just hard work!