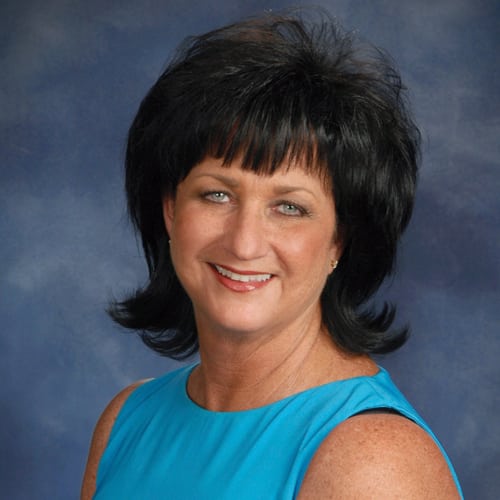 Years in Cable: 37
Education: University of Missouri
One Word that Best Describes Me: Tenacious
Boyers brings an entrepreneurial spirit, passion and commitment to her role as BOYCOM fights to survive in today's cable market. She not only helps to meet the needs of independent operators through ACA, but also she is a committed volunteer and leader in her com­munity in many causes and committees.
What was your first job? Dairy Queen, circa 1974
Favorite charity event you work with: Veterans Washing­ton, DC, Tour
What was the last costume that you wore and why? The official costume of the Wicked Witch of the West from "The Wizard of Oz." Why? Simply because I can! (see pic!)
Best way to spend a Saturday night: With a cocktail and my husband, sitting on the tailgate of our truck watching our cattle graze and the sun set.
I watch the majority of programming on this device: The misnomer is that I don't watch much programming!