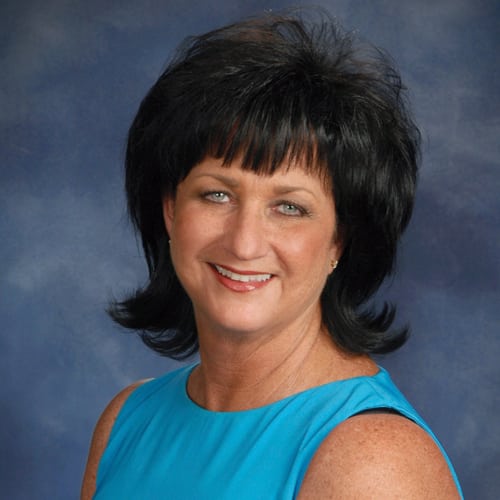 Years in Cable: 39
Education: University of Missouri
One Word that Best Describes Me: Tenacious
Loaded with southern charm and a driven personality, Boyers has a "tell it like it is" attitude. Last summer, she was re-elected to another two-year term as ACA vice chair, and she continues to exude pride and forward thinking for what BOYCOM and other small cable operators continue to deliver to their communities. She also embraces the opportunity cable has to invest private capital in order to maintain and expand world-class communications.
Q&A
What inspires you most about this industry? The ability to work and network with some of the finest folks in the country!
The best thing about fast broadband is… that it isn't slow anymore!
What are the top three qualities you look for in a hire? Good, firm handshake; will look you straight in the eye; and can drive a manual transmission!
If President Trump tweeted about you, he would say… "Go get 'em, girlfriend!"
How do you celebrate your birthday? Quietly