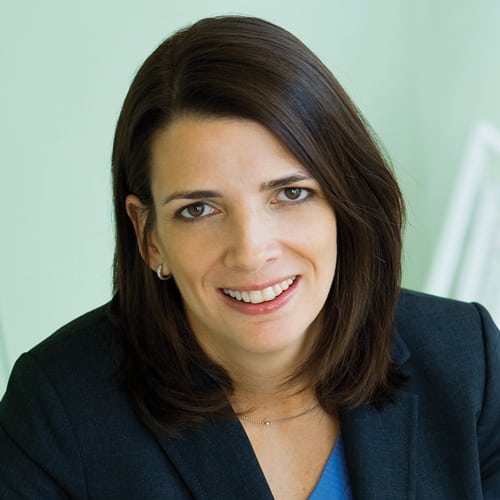 Years in Cable: 20+
Education: Ithaca College
The newly expanded Discovery family has no shortage of brand experts, with these three wise women leading the way. Based on her dazzling track record at Scripps, Discovery named Finch to the lifestyles post at the combined company, with oversight over 11 networks, including the addition of ID and TLC to her existing Scripps roster, as well as Discovery's lifestyle digital studio. Former TLC chief Daniels also comes up roses in the merger, taking the reins for all Discovery Channel and Science Channel doings. The Animal Planet brand has moved to a global leadership structure, with UK-based Dinnage at the helm. Look for her to make strides in increasing the digital footprint via direct-to-consumer offerings for animal lovers and mobile-friendly short-form content.
Your social media platform of choice? Instagram
Bitcoin – pro or con? I honestly don't understand it. Isn't it a pyramid scheme?
Last show I binged not on my network(s): "Ozark"
What's the first thing you read in the morning? My email, followed by Twitter to see if anything huge happened overnight.
Favorite podcast: "99% INVISIBLE"