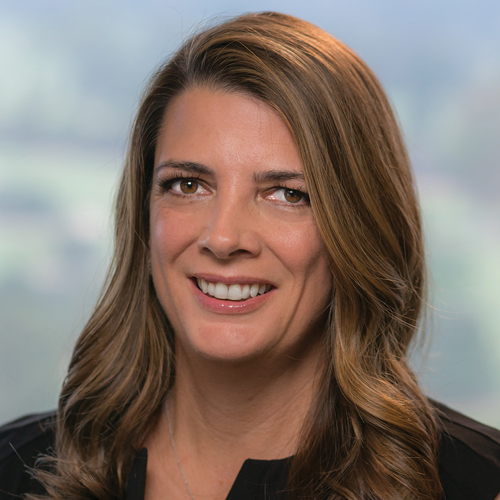 Daniels takes extra steps to ensure Warner Bros. Discovery is fueling the future of scientific exploration. She led a partnership with nonprofit The Explorers Club to create a grant program that's supported more than 27 expeditions thus far. She's also revamped programming strategies to support the power of Discovery+ and the still-thriving linear model and oversaw the creation of 100-plus hours of spinoff content from core franchises like "Deadliest Catch."
"My personal theme song is Kelly Clarkson's 'Stronger (What Doesn't Kill You).'"
What's one thing you wish you'd been told early in your career: In 1 or 2 or 3 or 5 or 10 years you won't even remember what's bothering you right now.
Favorite Life Hack: Make your bed every morning and you will always have accomplished 1 thing.
Advice on embracing change: What doesn't kill you makes you stronger.