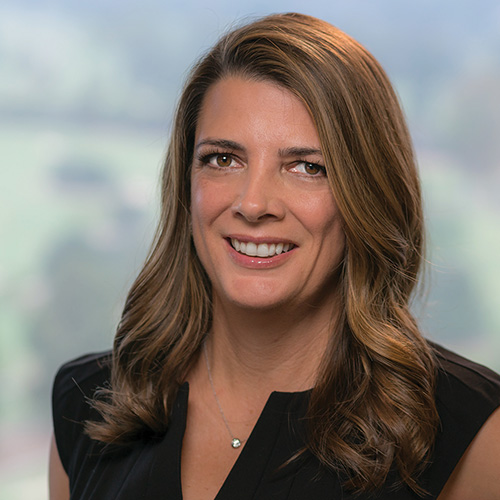 Years in Media & Broadband: 25+
Education: BS, Ithaca College
My personal superpower is: Remaining calm in chaos.
Last podcast listened to: "SmartLess"
My comfort TV binge? "Parks & Recreation"
What show/movie hasn't been rebooted that you wish would be? "Little House on the Prairie"
What are you most looking forward to this summer? Heading to the East Coast to see my family.