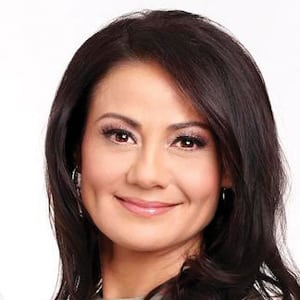 Years in Industry: 20
Education: BA, University of California Berkley & Masters USC
Motto I Live By: Work Hard, Do My Work Diligently and Sign My Name Proudly.
Gil has evolved Telemundo's marketing organization, refreshing the brand and building the strength of its programming. Her marketing campaign for the 2018 FIFA World Cup in Telemundo's first year holding the Spanish-language rights led to record-setting performances, reaching 15. 5 million viewers and seeing almost 2 billion live minutes viewed. She's the future of Telemundo, reporting to chief Cesar Conde. This year, she spearheads the company's first-ever Latino empowerment corporate initiative.
What item in your home or office most "sparks joy" in you? Muhammad Ali photo. "If you ever dream of beating me, you better wake up and apologize."
Best brand campaign you've seen lately? Women's World Cup
Last linear content you watched live: "Latin Billboards"
Who would you cast to play yourself in the story of your life? Tina Fey
What quality do you look for when promoting someone? Sound Judgement.