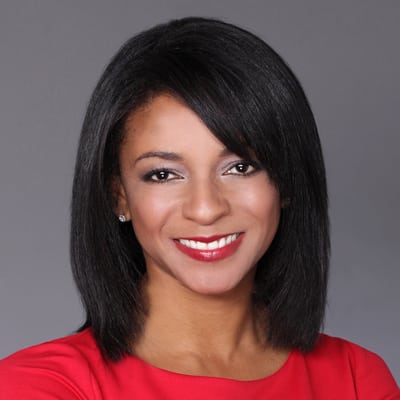 Strong's success at A+E lies in her ability to build to secure long-term distribution deals/partnerships while ensuring consistent revenue growth. In this highly competitive and rapidly evolving marketplace, her main focus is leveraging partnerships and managing complex deal negotiations in addition to creating innovative new ways to monetize A+E's leading content with distributors. "Stop worrying," she would tell her 13-year-old self. "It's all going to work out."
What specifically does your company do to support and elevate the women who work there?
We have internal formal and informal mentoring programs supported by senior women leaders. We are also supporters of WICT and its programs like Rising Leaders and BMLI.
What advice would you give your 13-year-old self?
Stop worrying. It's all going to work out.
Which current shows best reflect the kind of women's roles you like to see and why?
I can relate to Tracee Ellis Ross' role as Dr. Rainbow Johnson on ABC's "Black-ish," a woman of color that is professional, relatable, flawed and oh so funny.