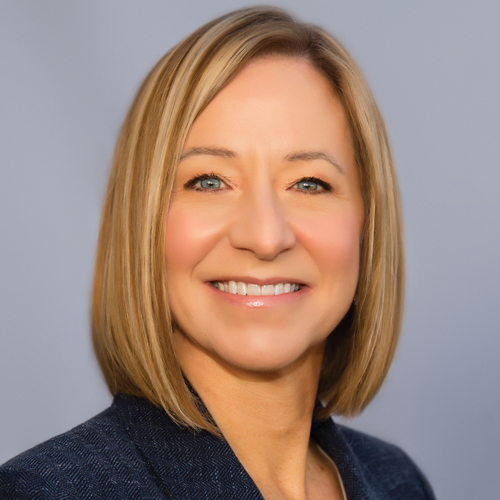 Hawkins' collaborative approach benefits not only her department but Charter as a whole. She's provided strategic sourcing for the company's business needs and has been a crucial component of a number of companywide projects, including its multibillion-dollar rural network buildout. She also collaborated with internal and external partners around supply-chain issues, all while keeping a focus on championing women.
"My mental health 'aha moment': befriending the pain of grief is difficult work but it is essential to become whole again and to learn to continue your changed life with fullness and meaning."
What is a quote you draw inspiration from? I can do all this through him who gives me strength. Philippians 4:13.