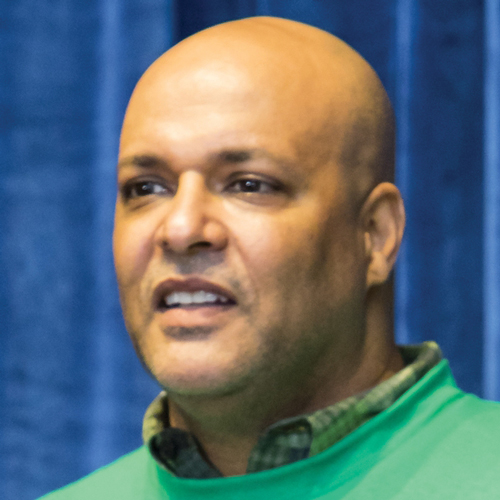 Years in Cable: 16
Education: BA, Sociology, Lake Forest College; JD, University of Miami School of Law; MBA, Northwestern University, Kellogg School of Management; graduate of Officer Candidates School in Quantico, Virginia, and attained the rank of First Lieutenant during his service with the U.S. Marine Corps Reserve.
One Word that Best Describes Me: Focused.
Parker brings a unique background and perspective to his role that separates him from his peers. He's an attorney who previously served in the Illinois Attorney General's Office and is also a graduate of the Officer Candidates School in Quantico. A former college athlete who has also worked in many different areas of the business, Parker also has holistic knowledge of the cable industry. These eclectic experiences influence his style: he is simultaneously collaborative and ultra-competitive and likes to challenge those he works with to push things to new levels.
Q&A
What inspires you most about this industry? The pace at which we innovate and adapt. I remember when all our industry sold was Cable TV and premium channels. We are now providing customers with integrated TV, internet, phone, and home security & automation.
The best thing about fast broadband is… that it's your window to the world. It allows you to communicate, play, learn and interact with more devices in a meaningful way.
What are the top three qualities you look for in a hire? High energy, intellectual curiosity and commitment to teamwork.