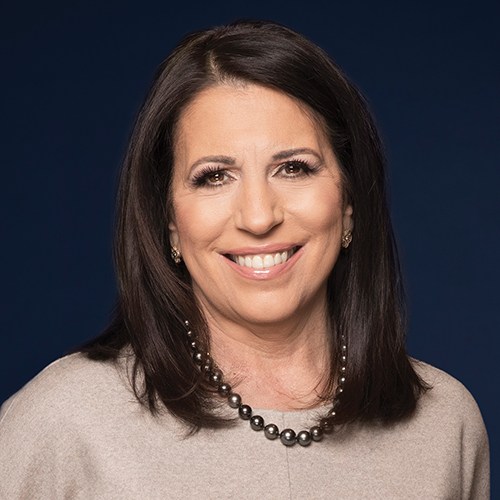 Years in Media & Broadband: Long-time industry veteran
Education: Bachelor of Business Degree in Marketing, Pace University
What habit are you keeping post-pandemic? My early morning walks.
Number of times flown in the past year? Once, about 2 weeks ago, for the first time since March 2020.
Last podcast listened to: "The Dropout."
Your personal D&I epiphany: Progress will be slow but don't let that discourage you. Keep moving forward — every step helps.