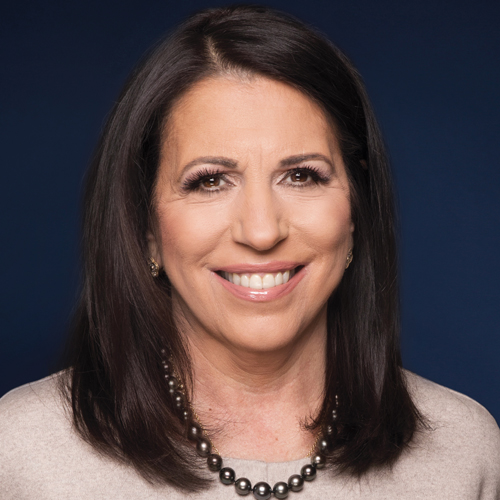 The biggest sporting event of the year is also the biggest advertising event of the year, and Gambelli is focusing on scoring big for Fox in February with Super Bowl LIV. This year, the stakes are even higher now that Fox has changed the playbook. It's applying the ad pod format to the broadcast, and the streamlined commercial structure will eliminate one of the five scheduled breaks in each quarter. It's a move that calls to mind the advice she'd give her 13-year-old self: "It's going to be hard, but it will be well worth it."
What specifically does your company do to support and elevate the women who work there?
Fox has a robust mentorship program that provides colleagues of all levels the opportunity to be mentored. Additionally, through our Colleague Network and Resource Groups, we emphasize the importance of developing female leaders and creating a culture that is inclusive and supportive.
How can the industry do a better job of recruiting women and ensuring they have a path to senior positions?
I think the issue we most need to address is retention and promotion rather than recruiting—ensuring that we create and sustain a path for success while also providing more flexibility for better work-life balance.
What advice would you give your 13-year-old self?
It's going to be hard, but it will be well worth it.