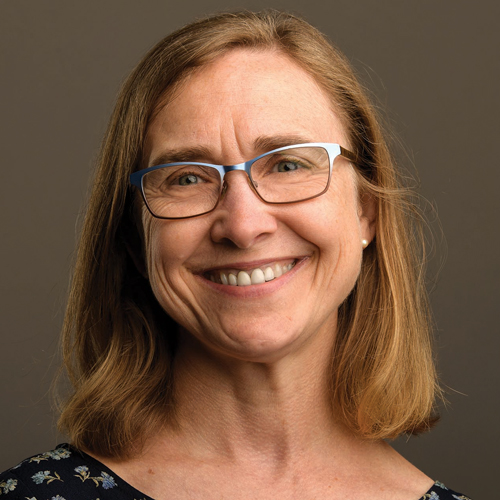 Prior to her promotion to her current role, LeBas oversaw the global ad sales operations team responsible for all post-sales processes for TV, digital and magazine for DMED and she's credited for the marketing impact on the growth of Disney and ESPN media networks businesses. She also serves as co-executive champion for ESPN's Emerging Leaders ERG and for the newly created empowHER ERG.
"My mental health 'aha moment' is that I've learned that if I don't keep up with a running routine, I get tired, irritable and less focused. Never have I come back from a run and said that it was a bad idea!"
What fork in your career had the most impact? When I chose to leave the telecommunications company where I'd had a long and enjoyable career to join The Walt Disney Company. I started at ESPN almost 23 years ago and it's been a constantly evolving experience. I've had the opportunity to work on numerous career-advancing projects that changed the direction of advertising (such as live ads in digital streams) and media (WatchESPN streaming) and I honestly feel like every day now in the DTC/content distribution world is an adventure.