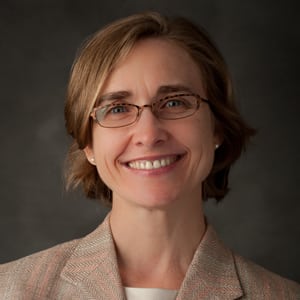 LeBas has the equivalent of a doctorate in distribution, spearheading the strategic direction for Disney's video distribution business—including digital authenticated networks, VOD and contracts with vMVPDs. Plus she works with the largest MVPDs in the US. LeBas serves as a mentor in the ESPN and ABC mentoring programs. She takes pride in a recent promotion at her company. "It's great that Rita Ferro is now the leader of the entire ad sales team for The Walt Disney Company—a huge job that she will deftly handle and strategically shape," she says.
What's been the most dramatic change in your sector of the business today vs. three years ago?
Managing operations between direct-to-consumer and multichannel subscriptions and embracing how to offer consumers choice.
If there were a reality show based on your office, what would it be called?
"Bristol 06010"