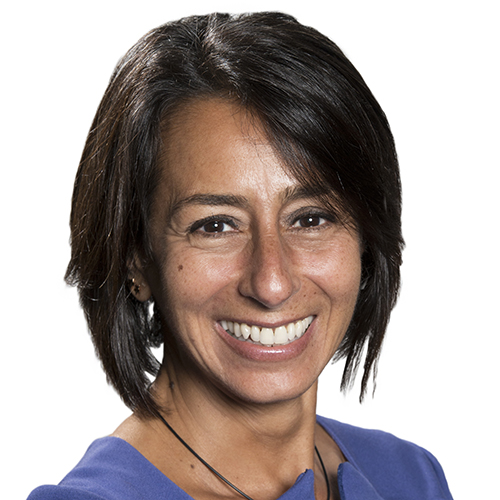 Number of Years in Media/Broadband: 30+ years
Education: BA, Business Administration, Hofstra
My personal superpower is: to make things happen — decisiveness
What habit are you keeping post-pandemic? Washing hands more often.
What show/movie hasn't been rebooted that you wish would be? "The Thornbirds"
My proudest professional achievement over the past 12 months is… Working with an incredible team to surpass ad revenue goals despite the overall reduction in ad spend due to the pandemic.
What's your COVID vaccine slogan? "We got this!"