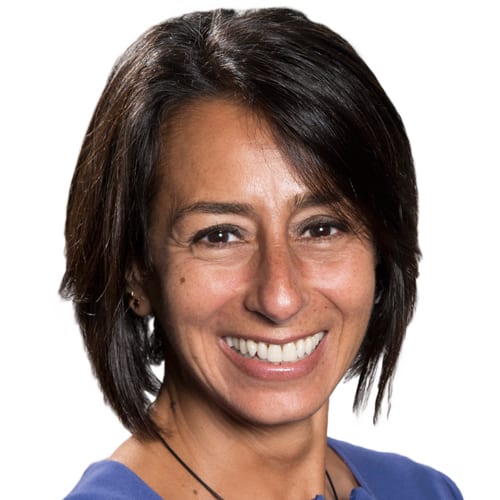 Janneman's lofty goals for Ovation won't be realized overnight, but she knows that nothing worthwhile comes quickly. Her plan for the end of 2020 is to have the network's Stand for the Arts and Arts Across the Heartland initiatives reach 100% of the country. On the ad sales front, Janneman and her team have secured significant revenue for JOURNY, Ovation's ad-supported VOD travel channel. She also makes time to coach young professionals with career advancement. Janneman says the most dramatic change in the business "is the very quick rise (and subsequent fall) of many digital companies."
What's a recent example of a step forward for women in the media industry?
A recent step forward for women in the media industry is based on two observations: 1) the CBS board of directors has recently changed and the women on the board have doubled to six, which is still less than half but is a good step forward and 2) the other observation is that women are now leading the sales charge with Linda Yaccarino, Joanne Ross, Rita Ferro and Donna Speciale.
Who is an inspirational woman you admire, and why?
An inspiration woman I admire is the infamous Peggy Green—a lady who is whip smart, known to all in the industry, respected and admired and rose to the ranks of Vice Chairman at Zenith OptiMedia. She was honored as a legend back in 2013!
What's been the most dramatic change in your sector of the business today vs. three years ago?
The most dramatic change in my opinion is the very quick rise (and subsequent fall) of many digital companies. These companies were disrupters with video aggregation, precision targeting and sales attribution that in turn showcased the legacy media companies as sleeping giants. In just a few years, many of these digital companies have folded or sold at fractions of their perceived valuations. The legacy media companies fought back by investing in better tools for audience targeting and better modeling to demonstrate ROI. They woke these sleeping giants and the result is better overall accountability for the media industry as a whole.