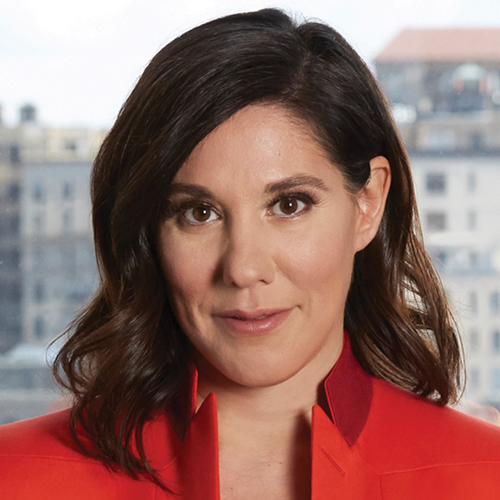 Valentino leads both the Sports and Entertainment Brand Solutions teams, and the Creative Solutions and Insights & Creative groups, which means she covers a whole lot of territory. Sales development, research, creative and client solutions all fall under her purview. As she develops strategy for Disney's advertising portfolio, she delivers insights that support both client-direct and agency relationships. As a happy member of the Disney family, Valentino says the company keeps the diversity "conversation front and center" by organizing forums and conferences.
What specifically does your company do to support and elevate the women who work there?
First, the company keeps this very important conversation front and center by organizing forums, conferences and a variety of opportunities to engage in this discussion. Disney takes a proactive approach to diversity ensuring that our collective teams represent the most diverse and balanced skill sets and backgrounds.
How can the industry do a better job of recruiting women and ensuring they have a path to senior positions?
Continue to showcase women in senior positions, including the C-suite, board positions and other traditionally male-dominated roles.
What advice would you give your 13-year-old self?
Be much more vocal about what's important to you and what you want. Don't wait for others to speak on your behalf and hope "things will just work out." Don't worry about what others might think—worry more about how you might feel if you don't speak up.