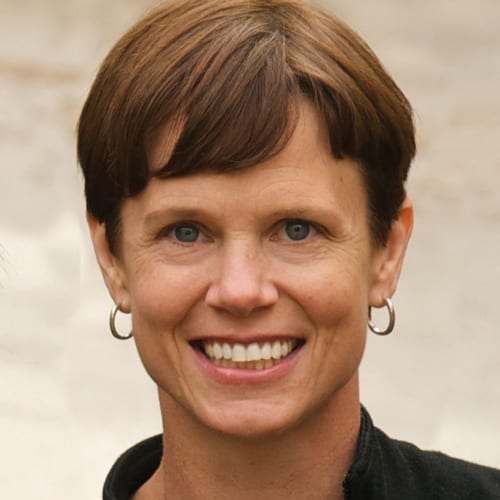 Until earlier this year, Schroeder served as Altice USA's first-ever Chief Diversity Officer before passing the torch to Lisa Anselmo. She had initially planned to exit her government affairs role over the summer, but opted to stay, much to Altice's benefit. Some of her accomplishments over the past 12 months have included developing public-private partnerships to support broadband adoption and establishing company grants and mentorships for Black-owned small businesses around the country.
Her advice for fostering community connections is to get hyper local. "Work to understand the unique characteristics of each community and then apply your resources accordingly," she says. "We are continually refining our programs based on what we hear from community leaders and organizations as being a true partner requires listening and adjusting to meet the specific needs of the community."
As Chief Diversity Officer, Schroeder established the company's DEI roadmap, helped develop eight employee affinity groups and is still an influential leader on DEI as a member of the company's Executive Council. Altice USA has been recognized by the Human Rights Campaign Foundation as a best place to work for LGBTQ+ employees for several years now, a feat Schroeder is especially proud of. "Looking back at my career, I could not have imagined the progress that has been made, both in society and in the workplace, on equality for the LGBTQ+ community. And yet, we still have a long way to go, and I continue to learn ways that I can be more inclusive," she says. "I think that it is essential that each of us remain open to learning what we can do as individuals to improve inclusivity and use our voices to champion the cause and push for more progress and change."
Schroeder's many accomplishments include leading Altice's first-ever town hall on race relations and implementing a regular series of company events that have encouraged thoughtful discussion and reinforced the responsibility of being an active ally. Altice USA has received various accolades over the years for its focus on DEI, but Schroeder, who was honored in 2019 at a WICT Woman of the Year, celebrates something much larger.
"While the external recognition we have received is terrific, the real evidence of the program's success is the sentiment from our employees about their pride in the D&I program and the feedback that we've gotten on how it has made Altice USA a more desirable place to be," she says. "Consistent with the company's culture, the D&I program's focus, from its inception, was on creating an inclusive culture that attracts and retains the best talent, because each person feels the most comfortable being his/her/their authentic self. Critical to achieving this culture are the Employee Affinity Groups, which continue to be the heart of our D&I program."