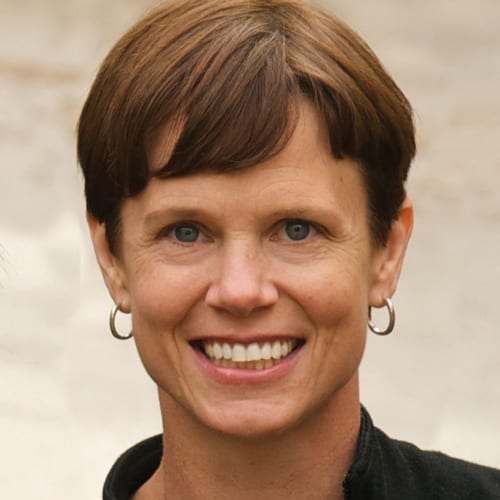 Years in Media & Broadband: 24
Education: BA, Williams College
My personal superpower is: Waking up without an alarm clock at the exact time
My proudest professional achievements over the past 12 months are… 1) Altice USA's support of customers, small businesses, and communities impacted by the pandemic through grants and ad credits for small businesses, iPad and donations through Donors Choose for 2,196 schools, and free services for households with students and 2) the way that Altice USA employees across the board have engaged in a thoughtful and meaningful way on the issues of racism, discrimination, and allyship to contribute to creating a more inclusive workplace.
What habit are you keeping post-pandemic? Family dinners…everyone in the industry works so hard, at all times of the day. But taking that break to reconnect with your family is critical to you being your best self at work. For me and my family, it is sharing a family dinner as often as possible.
Your personal D&I epiphany? Each person has much to learn and more to contribute in making change happen. Vulnerability is critical to being able to hear and then act in a way that makes a difference.
What are you most looking forward to this summer? Having friends and family over to hang out around the fire pit and see people's full faces, not just their eyes (which are expressive but not the full picture.)