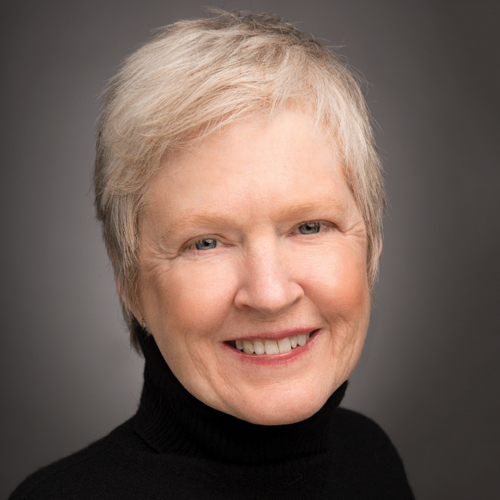 In structuring distribution deals and carriage agreements, Brockhage ensures NBCU is able to get content on its platforms of choice. She was instrumental in getting Peacock rolled out to cable and connected device partners. Her work ethic and leadership inspire confidence in her team and for the women this WICT member mentors throughout the industry.
"There are countless qualified women who can fill senior leadership roles. Companies need to focus on making sure those women are leading projects, presenting to current leaders, being given a forum for their ideas and participating in development opportunities. Companies should look at the data, see where women are underrepresented in leadership and work proactively to develop policies that support them."
Advice on embracing change: Change presents an opportunity to expand on the expertise you possess, to learn something entirely new, and to adapt to new people or approaches. We do not have to face change alone; we can lean on and learn from our colleagues and friends. Once we accept that change is inevitable, then the only way to navigate it is to embrace it.