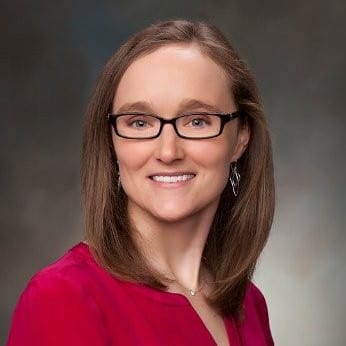 Years in Industry: 6.5
Education: BA, Marketing, Marietta College; MBA, Marketing, Daniels College of Business, University of Denver
Motto I Live By: Take it one thing at a time.
As MCTV celebrates its 50th birthday this year, president Robert Gessner, marked his 40th year with the company by retiring and handing the reins to daughter Katherine. She is the third generation of local family leadership at MCTV, following in her father and grandfather's footsteps. With MCTV recently completing its project to deploy PON throughout its footprint, Katherine will be intently focused on migrating customers to fiber. "Fiber's the endgame. It's where we need to be, and customers will only continue to demand more and more internet speeds as it takes over," she says.
Last show binged not on your networks: "The Marvelous Mrs. Maisel" on Amazon
Last linear content you watched live: I'm watching "Caribbean Life" on HGTV right now and dreaming of a beach house one day!
Biggest challenge facing the industry? Continuing to meet consumer demands for more and faster Internet speeds. And, as IoT and smart devices become more prevalent, finding new solutions to help customers get the most out of the technology in their homes.
Favorite board/card game: Cards Against Humanity.
Favorite podcast: "Fresh Air with Terry Gross"
What quality do you look for when promoting someone? Their willingness and excitement to drive change within the organization and not just keep the status quo.