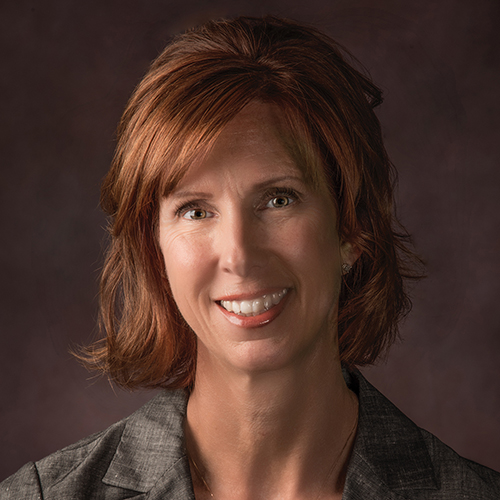 Years in Media & Broadband: 37
Education: BA, Telecommunications, Indiana University in Bloomington; Harvard Business School Program for Management Development
My personal superpower is: Asking curiosity driven questions that empower people to find their own best solutions
What habit are you keeping post-pandemic? Running! I ran before the pandemic and continue to run. Running opens the space for unencumbered thinking and the endorphins cannot be beat!
Number of times flown in the past year? Twice.
Your personal D&I epiphany? That psychological safety must be objectively measured and worked on in order to help ensure an environment of inclusion as a solid foundation for diversity goals. Working on one without building the other is like trying to plant flowers in cement instead of soil.
If you could host a Clubhouse chat with anyone, who would it be? Daniel Kahneman, psychologist and economist notable for his work on the psychology of judgment and decision-making and Heather Anderson, National Geographic 2019 Adventurer of the year.
My comfort TV binge? Baking championships of any country!
Last podcast listened to: The most recent is "Work Life" by Adam Grant, but I listen to about 10 podcasts per week of all varieties!