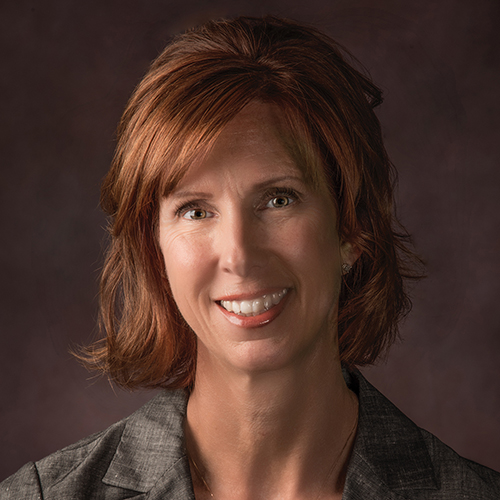 Years at Current Organization: 22.5
First Job in the Industry: Customer service representative – Hauser Communications in Arlington, Virginia
Bucket List: I would need at least two pages to share but given the past two relatively isolated years due to pandemic, I'd say travel—in the U.S. and internationally—ideally active, adventurous travel!
What does the metaverse mean to you? The metaverse (simulated digital environment) means the next evolutionary change that I believe will help grow the need for robust reliable internet connections—which Sparklight will be ready to provide for our customers!
Your YouTube rabbit hole? "TED Talks." You start one and more queue up and two hours later, you realize you have been hijacked!
What household chore could you win a gold medal in? Anything to do with cleaning. I am a big believer in everything has a place and there is place for everything. Most cleaning is almost mindless (so you can think about other bigger projects), and cathartic as you see the results of your work instantly.
If I had a time machine, I would… go back to the founding of our country. What amazing and courageous acts took place! I would drop in any time from the 1760s to 1790s.