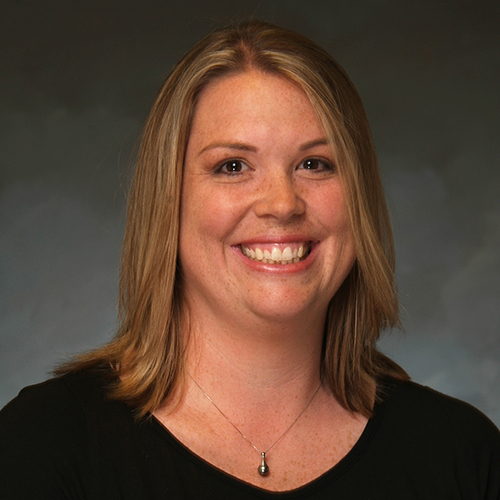 Robinson for years has been transforming Charter's customer experience, and during the past year since her promotion, she's only stepped on the gas. For one, the Spectrum TV App, built and managed by Robinson's team, is the most-viewed streaming service in the U.S. on an hours-per-household basis.
"A quote I draw inspiration from is Thomas Edison's 'Opportunity is missed by most people because it's dressed up in overalls and looks like work.' No matter who you are or what station in life you are in, most formulas for success—the good kind—require hard work."
How has your definition of success changed over the course of your career? I started my career as an engineer – so I was all about solving technical problems with as much elegance and efficiency as possible. As I moved into executive leadership, I learned that solving more complex problems required an outsized focus on people dynamics – always ensuring team members are in the right position for their skillset, sprinting towards and leading through conflict, valuing the team itself as the asset we are creating. So while my macro-level definition of success hasn't changed much—I'm still creating products and experiences for customers to make their lives easier—the way in which I contribute to that success most certainly has.