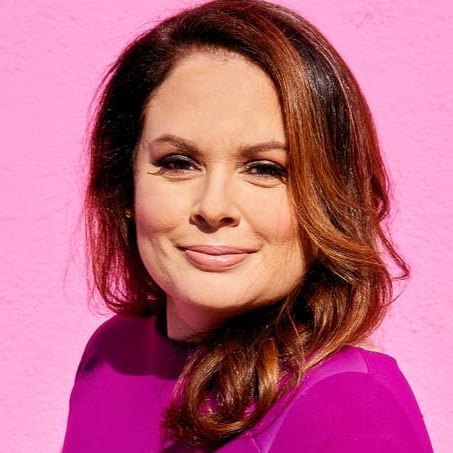 Years in Industry: 19
Education: BS, Fordham University; MBA, Stanford University School of Business
Largely on the strength of new programming brought in by Rodriguez, Univision wrapped 2018 with primetime audience growth in key demos including Total Viewers 2+. She continues to drive innovation in storytelling across both programming and marketing. During the past year Univision launched dramas including "Jesús" and "Amar a Muerte," and refreshed talent competition show "Nuestra Belleza Latina." She also drove the company's breakthrough b2b campaign that positions Univision as "America's Hispanic Superbrand."
What item in your home or office most "sparks joy" in you? My passport
Best brand campaign you've seen lately? Serena Williams' Nike "Dream Crazier." Every time I see it, it gives me goose bumps. Such an important message for girls and women.
How do you stay motivated in your job? I always go back and reflect on the clear mission of our company—to inform, empower and entertain Hispanic America. It's a privilege to serve this community every day.
Favorite podcast: I have two. An oldie but always goodie, "This American Life." The second is "Code Switch." They do a great job covering issues of diversity, justice and inclusion.
What quality do you look for when promoting someone? Intellectual curiosity—a desire to continuously learn and improve oneself and others.