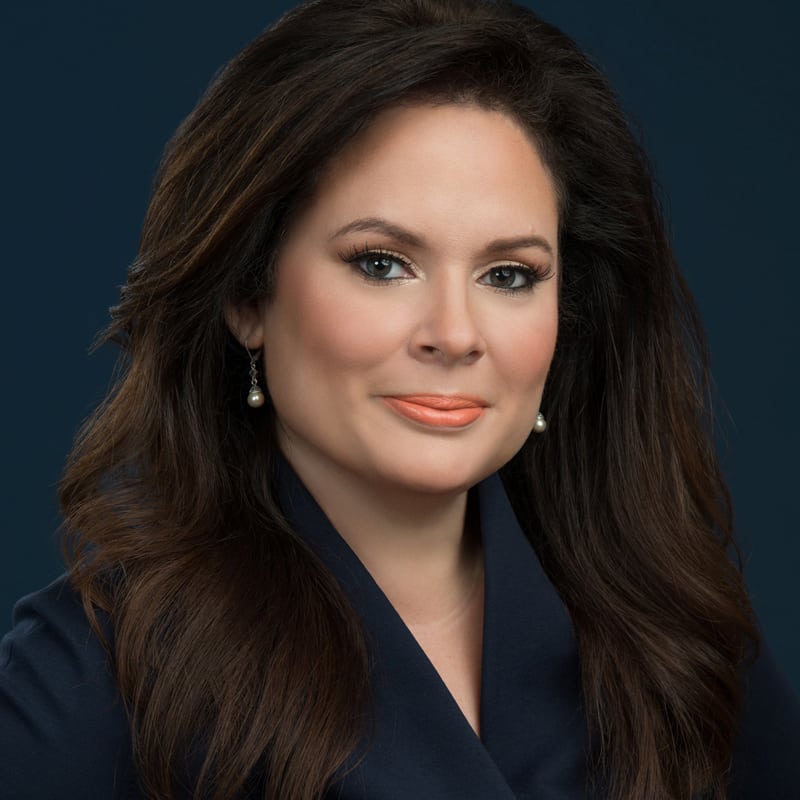 Years in Cable: 15+
Education: MBA, Stanford University School of Business
One Word that Best Describes Me: Authentic
Working in tandem, O'Connor and Rodriguez have successfully integrated Univision's disparate marketing functions to further strengthen and broaden its brand. Today the company's promotional, creative and media inventory is valued at more than $500 million across broadcast, cable, radio and digital properties—and these execs are leveraging the content with both program-specific activations and broad initiatives like the brand campaign "Todo es posible" (Everything is possible). O'Connor's year included a public battle with AT&T over car­riage and retransmission that was heated at times, but eventually ended with Univision channels returning to the U-verse lineup as the two finalized a deal.
The biggest innovation in cable over the last year: So many to choose from. Obviously the proliferation of streaming services just allows for more discovery of content. I also think about automated TV buys—programmatic buys and how technology has made it possible to reach the specific consumer you want, and it really helps extend the reach and frequency. This is changing the media buying world in so many ways. Instead of using proxy's there is all this data that you can now use and place an ad at a specific time to a specific person.
I watch the majority of programming on this device: On my iPad… I've got all the apps, including Slingbox so I can even see what's on our air at our station in Puerto Rico
Favorite vacation spot: Tenerife, Canary Islands… My dad was born there and he passed away, so I love going back to feel connected to him. It's a heavenly place.
The technology that will most benefit cable over the next year is: I am excited about virtual reality and how that technology will create unique ways for people to engage with content that can build brands, create buzz and stickiness. I also love how social keeps evolving Facebook live and Snapchat among others. It's all of these examples that are allowing for content to continue to live in multiple platforms and thru different experiences.