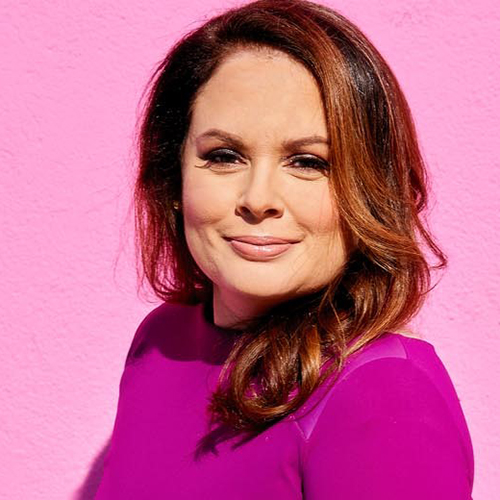 Rodriguez, with her dual roles, has brought the heat, with Univision regularly pulling in big ratings. Successes include "The Collection," a franchise launched last year that reimagines classic telenovelas for a new generation, and a refresh of UniMás to focus on live content. On the marketing side, she's elevated the brand with successful campaigns around the census, election and the overall Univision brand. Her success story could make a good Univision movie, with Rodriguez rising from an intern in L.A. more than 15 years ago to one of the highest-ranking women at one of the most trusted companies among Hispanics. "We need to have the tough conversations around lack of opportunities given to talented men and women of color," she says. "We need more writers, producers, directors, and on-air talent to bring to life the stories that reflect our diverse America and we must address the systematic racism as well as unconscious biases that have hindered that."
The conversation about racial injustice in 2020 has been… Long overdue. May this finally pave the way to justice, equity, equality and in America.
In what ways can companies best show a sincere commitment to diversity and inclusion?
Make diversity and inclusion a core value and create a set of actionable habits. Examples include tying diversity efforts to employee and division goals and compensation, making consistent commitments to community organizations who fight for equality and justice, and creating development and leadership programs that elevate diversity at the most senior level of the organization, to name a few.