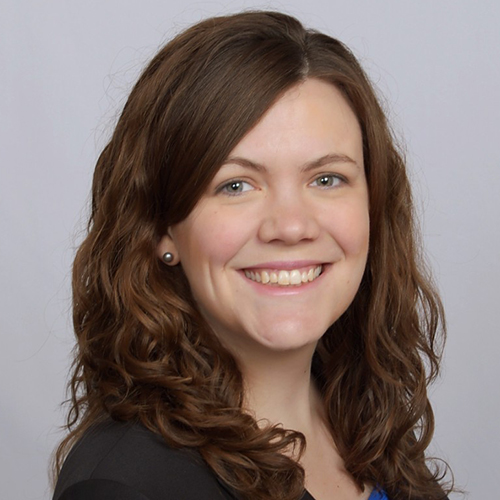 Fischer has had oversight for all of Charter's financial activities since last October, and she's guided the company through numerous milestones. She oversaw its investment in the rural construction initiative, navigated it through the challenging supply chain environment and played a key role in its streaming joint venture with Comcast. She's also an ardent supporter of women and serves on Charter's DEI Steering Committee.
"This industry is a good fit for me because I get to work to solve problems I have personally experienced. I grew up in a rural area where lacking connectivity was, and still is, a major issue and where many families couldn't afford services even if they were available. At Charter we are actively addressing broadband access, adoption and affordability in rural communities. We are aggressively expanding our network to bring rural areas the same high-speed broadband enjoyed in major cities, and we are helping families in need get and stay connected, through Spectrum Internet Assist and our participation in the FCC's Affordable Connectivity Program. I am excited to be part of that solution."
What unique challenges do women still face in the workplace? The reality is many of our most promising upcoming leaders don't fit the mold of the prior generation. So, while the make-up of industry leadership is slowly changing today, we have the opportunity to speed up that change. The challenge for women and for people of all diverse backgrounds is to pursue, develop and insist on mentoring relationships. And the challenge to us, as leaders of the industry, is to make sure we are reaching out to those who may not share our characteristics and providing them the coaching, leadership and sponsorship they need to succeed.