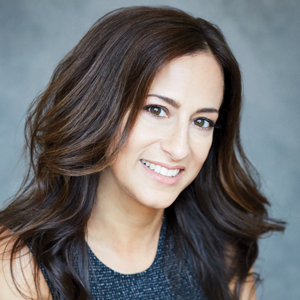 Years in Industry: 23
Education: BA, Media Studies
Since rising to her current role, Caserta has transformed not only how the company operates, but also what it offers employees. Of note, she expanded AMC's suite of family-friendly benefits to ensure it supported the full lifecycle of parenthood and developed a new initiative to bring employees together from across disciplines to tackle business challenges. It's all of this that led to her being honored as WICT's Woman of the Year in the programming category.
The COVID-19 pandemic forever changed my perspective on:
What I value most in life.
Working from home has taught me…
How much better it is for my feet not wearing heels.
Best Zoom background goes to…
Anyone who keeps their natural surroundings and skips the virtual background.
Last show binged not on your networks:
"Unorthodox"
When restaurants open back up, my first stop will be…
Blue Hill at Stone Barns.
"Tiger King" is a thing because…
Of the mullets.