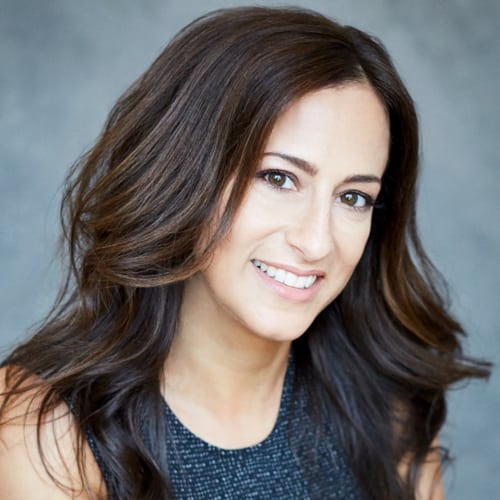 Years in Cable: 20
Education: BA, Media Studies
One Word that Best Describes Me: Thoughtful
AMC might get more attention, but its sibling networks are nipping at its heels. Led by Caserta, IFC in December saw its highest-rated month in network history thanks to innovative series like "Documentary Now!" and "Stan Against Evil" joining the long-running "Portlandia" and earning spots on several lists of the best shows of 2016. Likewise, Juris improved WE tv's primetime ratings across all key demos in 2016. The network's new reality show "Mama June: From Not to Hot" started generating buzz before its February premiere, and that's just one of the original series already announced for 2017. Meanwhile, BBC America continues drawing viewers—and raves—with breakout series "Orphan Black," which coupled with the long-anticipated new season of "Doctor Who" and the generation-spanning "Planet Earth" has BBC America poised for one if its best years yet.
Q&A
What inspires you most about this industry? Despite all else, great programming still reigns Supreme.
The best thing about fast broadband is… My kids are entertained and spend less time arguing with me.
Which TV family is most like your own? We lovingly referred to my parents as Estelle and Frank Costanza from "Seinfeld."
If President Trump tweeted about you, he would say… "Just found out Documentary Now! on IFC is fake! Sad!"
Last show I watched not on my networks: "The Americans."