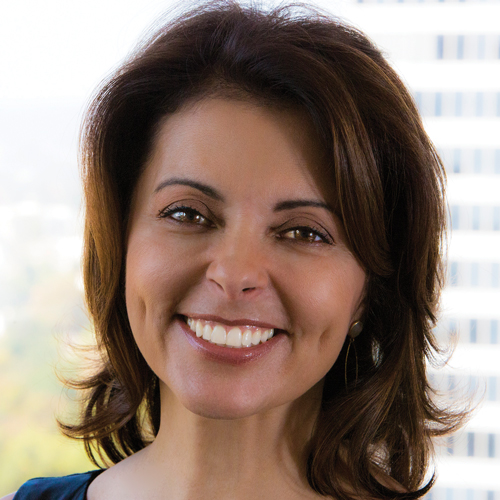 Number of Years in Cable: over 20
Education: B.A. Communications, John Carroll University
One Word that Best Describes Me: Closer
WIth Allen's vision and Arouh's negotiating chops, this pair works tirelessly to secure distribution for its seven HD cable nets. And in the past year the fruits of their labor included carriage on AT&T/DirecTV—all seven are on AT&T's U-verse platform — and ESN's comedy network, Comedy.TV, and court network, JusticeCentral.TV, are both now carried in 20 million DirecTV homes as well. ESN settled its lawsuit with AT&T after it scored the carriage. It has filed a similar lawsuit against Charter for allegedly not launching African-American networks. Meanwhile, Allen is launching a sixth court series, "The Verdict With Judge Hatchet," plus comedy shows "Funny You Should Ask" and "Trending Funny." Expect more distribution announcements and TV Everywhere deals from this duo in the future.
My dream would be for… the refrigerator to be connected to the Internet of Things so it could automatically order and deliver groceries form my favourite markets.
My first job: First female teenager (13) to deliver the Cleveland Press.
Favorite charity event you work with: Lupus LA
If this election year was a reality TV series, it would be called… Candidates Unleashed
My personal theme song is: "Respect" by Aretha Franklin
The technology that will most benefit cable over the next year is: Transition to DOCSIS 3.1
My typical breakfast is: Pomegranite yogurt with flaxseeds and crushed walnuts.
My Starbucks order: Venti non-fat latte