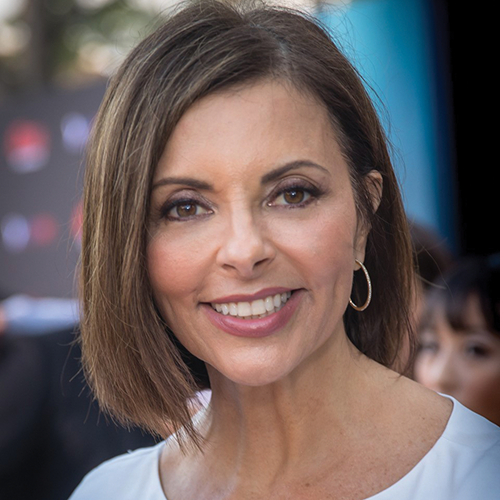 It's been another banner year at Allen Media and ESN and Arouh is a big reason why. Among her toplines, she secured the distribution of The Weather Group and ESN channels on YouTube TV, led the distribution transition strategy from Black News Channel to theGrio and maintained 45 million subscribers across eight distributors, and secured new carriage agreements with Cox Communications for three ESN nets.
"Constant change plays into my wild craving to learn and grow as a leader. Embracing the dynamics of an ever-evolving industry motivates me because it goes to the heart of my entrepreneurial spirit and unlocking the art of the possible."
Who is a woman who has inspired you? My mother was an amazing role model who had a strong quiet strength and she was a constant in my life. Since the early 1960s, she worked tirelessly in the automotive industry for over 30 years and demonstrated that a woman can do it all without question. She made sure to provide us a foundation for a successful life including getting an education, being a good human being, enjoy a career in an area of passion, commitment to service, and lead a life of integrity. She was my biggest cheerleader as long as I could remember and I will be forever grateful.
What is a quote that you draw inspiration from? Winston Churchill: Never, never, never give up.