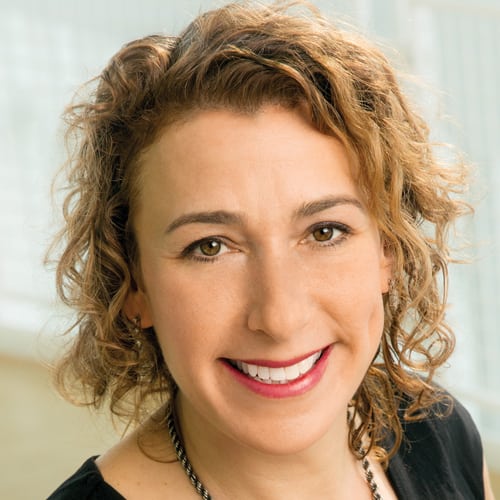 Latman's role at Discovery expanded in April, with the veteran TV exec tasked with writing the Travel guide book for Discovery Inc. She oversees creative leadership and programming strategy for the former Scripps Networks property, while continuing to head up development and research for American Heroes and ratings juggernaut Investigation Discovery. And she hasn't packed her bags from Destination America, serving as gm for the channel. That's a lot of roles, but she has no trouble in the deep end—literally. Latman is an avid swimmer.
What's a recent example of a step forward for women in the media industry?
I am energized and empowered by the women in my business right now more than anything. I continue to admire the grace and courage of my female counterparts, and the respect that we have for one another in this time when incredibly difficult topics are regularly being brought to the forefront.