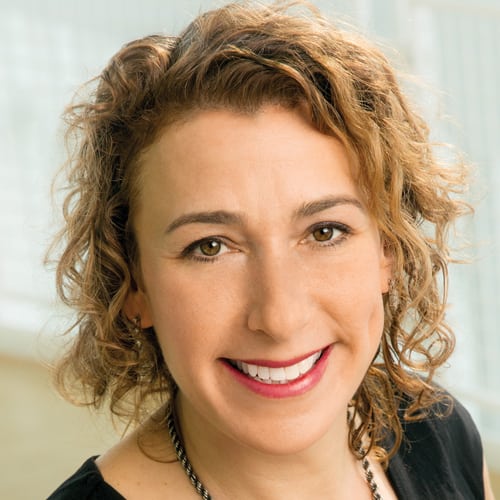 Years in Cable: 22
Education: BA, Theater at Oberlin College
Crime continues to pay for Bennett. In another tough year for linear viewership, ID continued to buck trends based largely on Bennett's mantra: Stay predictable and stick to your knitting. This directive provided ID with a top spot on the dial for W25-54 – resting at No. 1 for total day in 2017; and #2 for A25-54. Look for another measure of its success in a new syndicated series debuting this fall. Latman led the development of the true-crime, mystery and suspense programming that kept ID at the top of its game and Destination America a force to be reckoned with, before being named GM of Travel Channel in April. And industry legend Schleiff now maintains his perch over a quartet of Discovery heavy-hitters: ID, American Heroes Channel, Destination America and Travel Channel, which he recently annexed.
Your social media platform of choice? Twitter
Bitcoin – pro or con? Con
Favorite short-form content? Stephen Colbert, the next morning, and Seinfeld on Twitter
Last show I binged not on my network(s): "Parenthood"—a palate cleanser for all the crime I watch
Favorite podcast: "Dirty John"
If you could have a superpower, what would it be and why? Obviously it would be to see the future so I could predict the next hit!