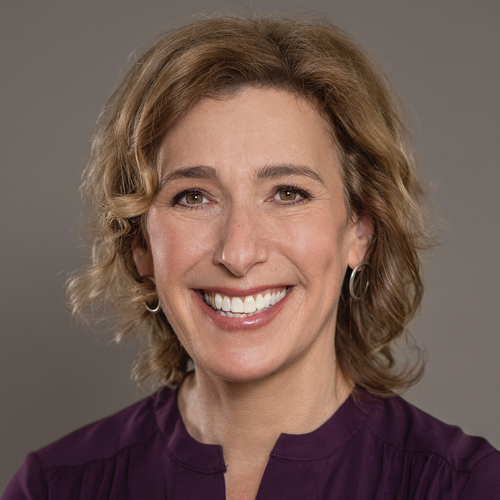 Latman earned a major promotion in April, granting her leadership over the linear and streaming strategies for HGTV and Food Network. So far this year, she's been responsible for the launches of seven of the top 20 freshman hits among A25-54 and W25-54, including "Home Town Kickstart" and "Guy's Chance of a Lifetime." Externally, she was appointed director-at-large of The WICT Network's global board and she continues to mentor programming executives.
"My favorite life hack is going to bed early! Sleep should never be underrated. Being well-rested really can prove beneficial: you feel better, you look better, your brain thinks better. Trying to be creative or just trying to focus when sleep-deprived is brutal."
Advice on embracing change: Stay curious—it's more fun to focus on what is interesting than to resist change, which let's face it, is inevitable. When you are passionate about what you are creating, try and view change as a motivator for that next great idea.